There has been a lot of theatrics that could deviate one's mind from the main game though Eddie is determined to let nothing stand in the way of him leading his men to victory. One such incidence that has occurred concerns Joe Marler.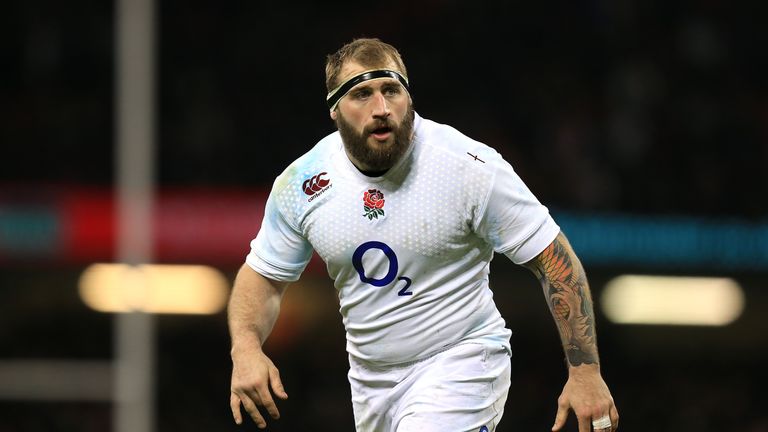 He has been issued a warning from formal RFU over the comments he has passed over Bob Dwyer. It shows that players need to be careful about what kind of posts they put up on social media channels that is not exempted from scrutiny.
Marler passed a derogatory comment against Dwyer
when there was a claim that Dan Cole might have scrimmaged in an illegal manner in the first Test.
The tweet in answer was a reaction from Joe which was natural but not acceptable against people like a former coach Bob Dwyer. Hence, he has been issued a warning and he would have to follow the warnings that RFU has in place. The organization has strict norms about the use of social media in such contexts and it seems that Joe has certainly rubbed people the wrong way as a result. Read more »