By warning Scotland not to allow their confidence turn into complacency, Eddie Jones has ignited the Calcutta Cup fuse.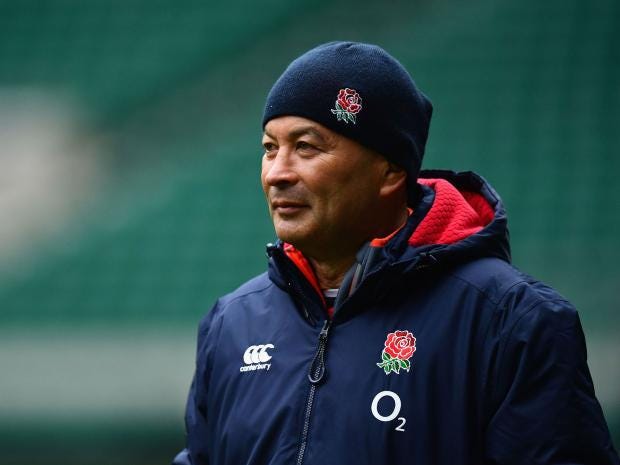 In less than a week's time, the teams would head out to Twickenham on Sunday. The match is expected to be a major deciding factor in the outcome of the Six Nations Championship
Where Scotland can pull off a confident win at Twickenham, they would be heading home with their first win at the Twickenham since 1983. They go into the round four with the knowledge that they can make some major shakeup in the contest for the title, win the Triple Crown and shatter England's hopes of a Grand Slam.
The opening weekend of the competition saw the Scottish team prevail over Ireland, while also defeating Wales last Saturday in a 29-13 victory. Since then, the confidence level of the team has been on the rise. However, they would be facing an England side recently coming away from their not so great experience against Italy last week Sunday. (more…)